Our History
Preparation Meets Opportunity
A Passion For Technology
From a very early age, Jeff Kafoury always seemed to be interested in how stuff worked. At about age 10, his mom and dad bought the family's first computer and it was an incredible learning opportunity. There were new hardware peripherals being created, new software applications to figure out, and the chance to program the computer directly, using computer code. The fascination with technology has only grown stronger over the years.
In 1995, Jeff began working on computer issues for a few companies on nights and weekends while he was also working for a software company in Orange County, CA. Based on customer demand and word of mouth, ACE Computer Technology was started to specialize in solving IT and network issues faced by many small businesses. Today, we are proud to be one of the most respected IT consulting companies and IT Service providers in the Temecula, Murrieta, and Inland Empire area.
Small Business Focus
We will provide your small business with experienced IT experts at an exceptional value. Everyone knows that your company network and computers are vital to your success, so it makes sense to work with a team that is strictly focused on small business solutions. We are dedicated to increasing your productivity and making all technology investments work for your bottom line.
Please take a moment to look through our website to learn about the valuable IT services we offer, or call one of our friendly representatives to answer your questions. Let us show you why our clients are eager to recommend our services to other business professionals.
ACE Computer Technology is proud to provide Professional, Friendly, and Reliable Service!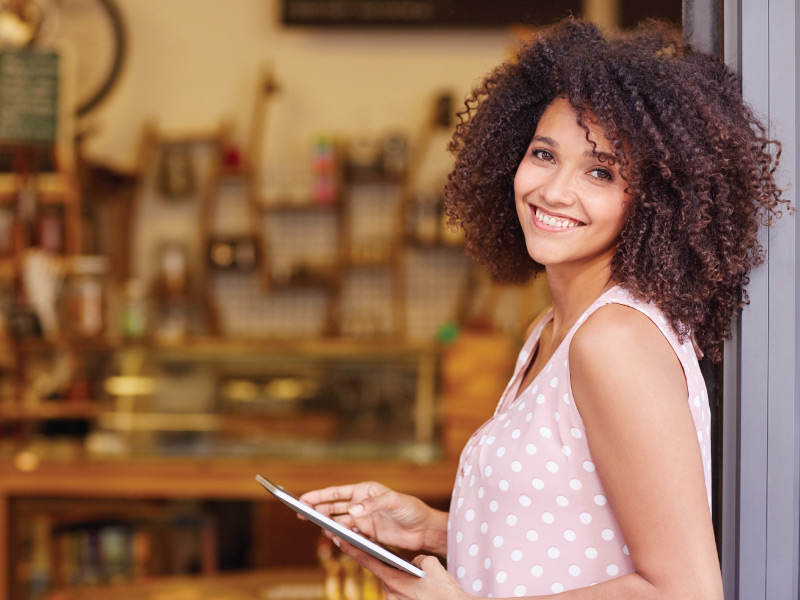 Temecula Valley Chamber of Commerce
10 Year Member
ACE Computer Technology is proud to be a member of the Temecula Valley Chamber of Commerce for the past 10 Years! We appreciate the work they do for our community and we are happy to support their efforts. The TVCC has proven to be a valuable partner and an important resource for helping us to build our business in the Temecula, Murrieta, and Inland Empire area.
Industry Certifications
Some of our Industry Certifications include:
Industry Partners
We utilize the latest hardware and software products from the leading technology companies in the world. ACE Computer Technology has a proven track record of working with small businesses to find the right solutions for our clients. Below are some of the hardware manufacturers, software developers, and service providers we have worked with for many years.
To learn more about our IT Consulting Services and IT Management Services in
Temecula, Murrieta, and the Inland Empire,
please call 951-834-2973.
CONTACT US